By Admin | posted on Thu, Sep 22, 2016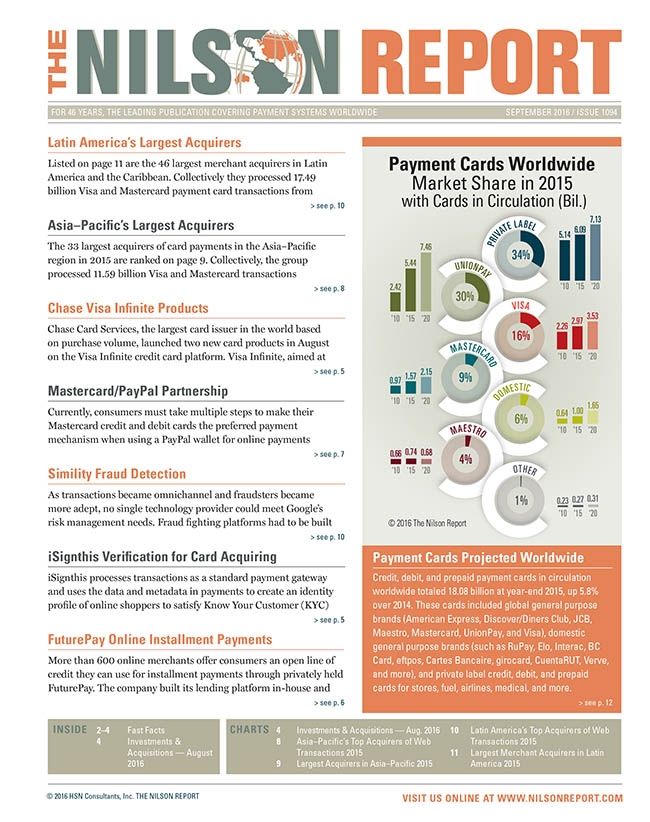 VBO Tickets continues to generate headlines. With a background rooted in innovation and doing things differently than its competition, "
The Nilson Report
" took notice of our efforts in its September 2016 edition, featuring VBO Tickets' integration of Payworks' EMV SDK into the VBO Touch app for Android and iOS. "We expect more ...
More